Push monetization platform for Advertisers & Publishers
Push monetization platform for Advertisers & Publishers
Pushatomic is an advertising network that allows you to get high quality traffic for your performance-based campaigns or monetize your website with push notifications. Whether you are a webmaster, advertiser, affiliate marketer, agency, ad network or broker, you can start earning more money with our self service platform designed for your needs.
Results-driven Performance Advertising for Desktop and Mobile
Grow your brand awareness or get quality prospects for your results-oriented campaigns with our marketing team assistance
Got traffic? Profit from worldwide traffic with our comprehensive demand offer and highest revenue splits in the industry
Our marketing team will help you increase your brand reach or generate qualified leads for your performance-oriented campaigns
Maximize all of your online opportunities in a global self-service platform
Get more traffic and offers with flexible ways to integrate through XML, S2S, tags and RTB
Enhance your earnings by conveying the right message, in the right scenario, at the right time.
Enjoy a massive list of subscribers, impressions and ad placements in 250+ geos with filtering and categorizing options.
COMPLETE TARGETING OPTIONS
Target your audience by geos, devices and more with our platform.
Set up your campaigns easily and quickly with our platform and get a clear view of how they perform.
AUTOMATED AD OPTIMISATION
Optimization tools developed by engineers and marketers enable you to increase your efficiency and save time.
Our firewall has internal bot filtering tools that you can use manually or automatically to keep your business safe.
Dedicated and experienced account managers, with years of experience in online marketing, to help you reach your ROI goals.
Pushatomic is formed by a team of technology enthusiasts and digital marketing experts with years of experience in the online advertising industry.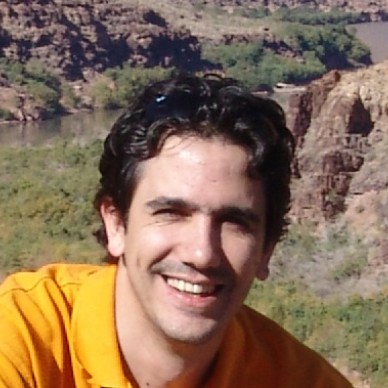 Business Development Manager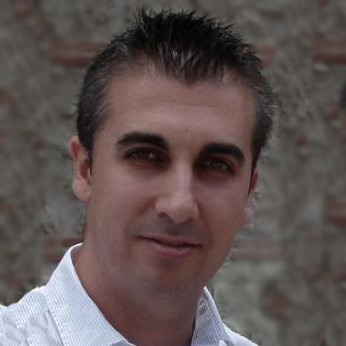 Business Intelligence Consultant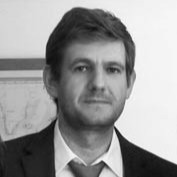 Quality & Content Manager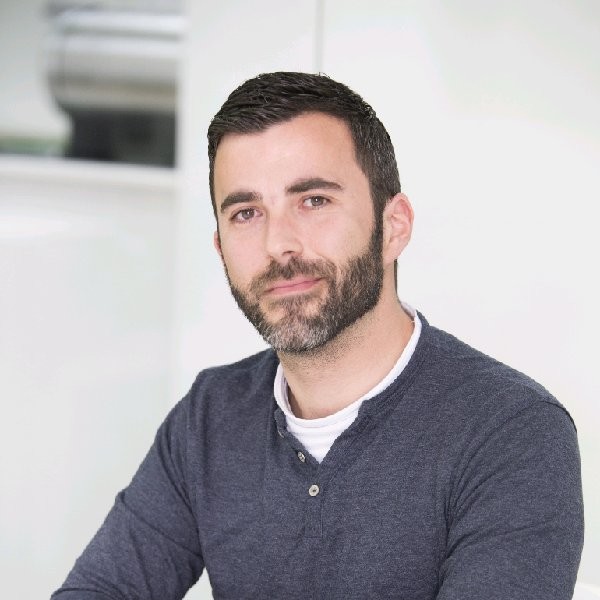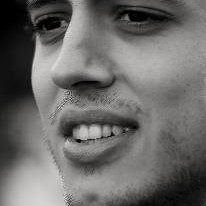 A self-service platform with advanced features for advertising and monetizing
PUSH NOTIFICATIONS MADE EASY
Increase your revenue by delivering the right message, in the right context, at the right time
How Push Notifications Works?
Push notifications are messages that users can click on, which are delivered to their desktop or mobile devices after they agree to get browser notifications. This is the ideal format for those who want to earn money from traffic and/or advertise strongly. High CTRs because of the user's previous permission. Big amounts and best prices are offered on CPC model. PUSH your income today.​